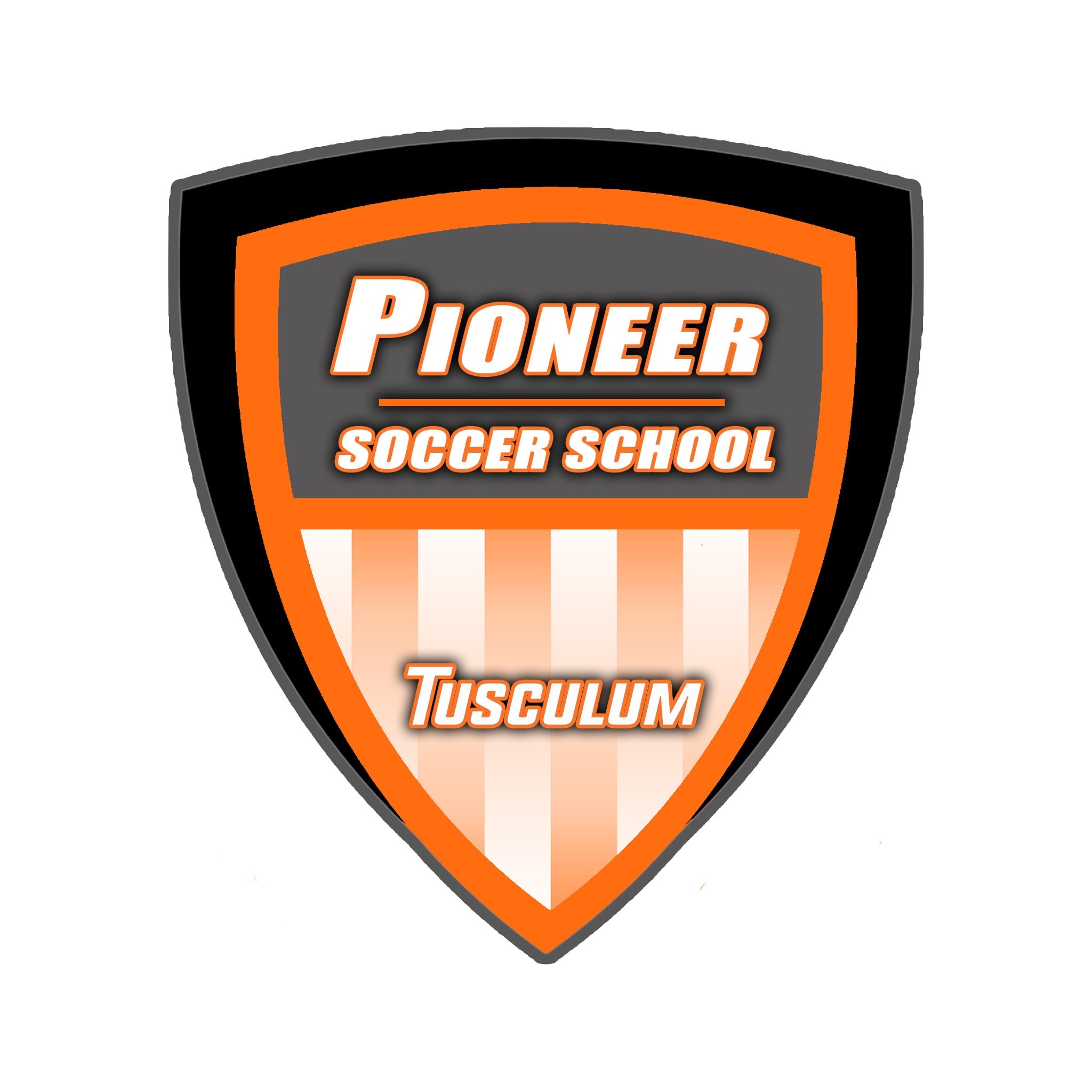 Welcome to the Tusculum Pioneer Soccer School
We are dedicated to providing elite soccer training and development programs throughout the year for all youth levels. Various programs including the Path2College ID Clinics, the Pioneer Cup & Winter Jam series, and the Summer Camp programs are offered to both boys and girls all under the umbrella of the Pioneer Soccer School. The common goal of all these programs is to facilitate the development and the technical improvement of the young soccer player.
Whether your goals are to excel at the youth club and high school levels, or you inspire to play at the collegiate and professional levels, the Pioneer Soccer School programs will provide you the platform to develop the foundation you will need to reach these goals.
Our mission is simply to create a fun and challenging learning environment where participants can improve all the fundamental skills of the game and develop as individual soccer players. We are committed to always offer the highest level of coaching and the best possible training environment. All Pioneer Soccer School programs are offered at the state of the art soccer training facilities of Tusculum on our beautiful campus located in Greeneville Tennessee.
Join us for a session and experience for yourself why so many young players from the United States and abroad continue to choose our training programs to develop and improve their soccer skills.
Allen Vital 
Pioneer Soccer School Director 
There are no events scheduled at this time. Please check back soon!